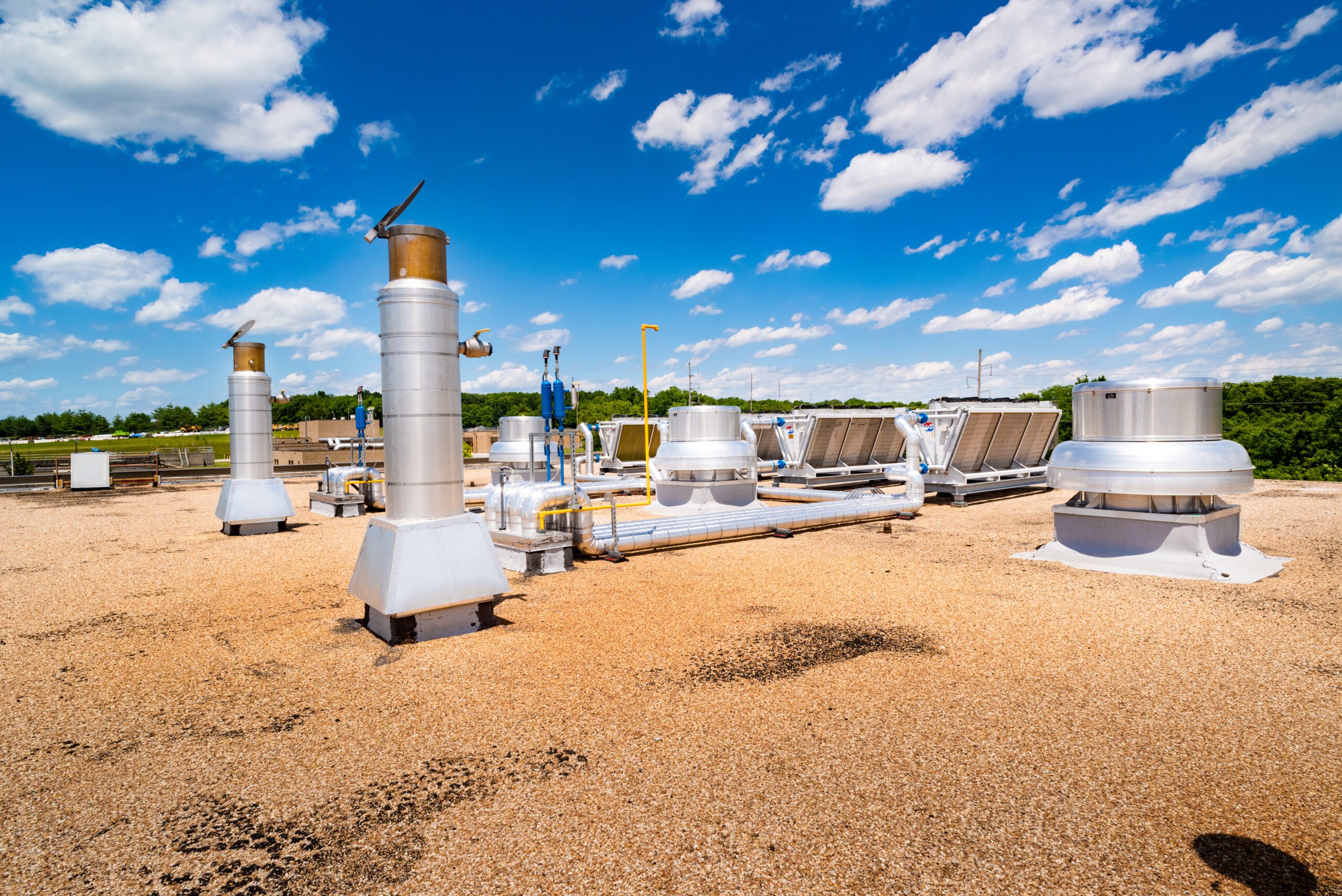 ---
Southwest Clean Water Biosolids Treatment
Springfield, MO
The Southwest Clean Water Plant is a treatment facility in Springfield, Missouri. The plant began operating in 1959, and its current treating capacity is 42.5 million gallons per day. It has undergone several upgrades and expansions according to changing regulations and technology. Most recently, the City of Springfield hired Crossland Heavy to make extensive improvements to the plant's biosolids extension.
When our team discovered a design flaw with vital safety implications, we immediately alerted the owner and engineer and helped design the necessary fix. The piping and equipment on the project were complicated but worked well.
We're proud of our project team for proactively recognizing and addressing any issues with the owner and engineer – helping create solutions to keep the project moving forward.
Project Facts
Cost: $32,400,000
Owner: Department of Environmental Services, Clean Water Services Division, City of Springfield
Architect: Black & Veatch

READY TO GET STARTED?
READY TO GET STARTED?
READY TO GET STARTED?
READY TO GET STARTED?
READY TO GET STARTED?
Let's Build
Ready to lay the groundwork?
Find a Career
We've got a hard hat with your name on it.