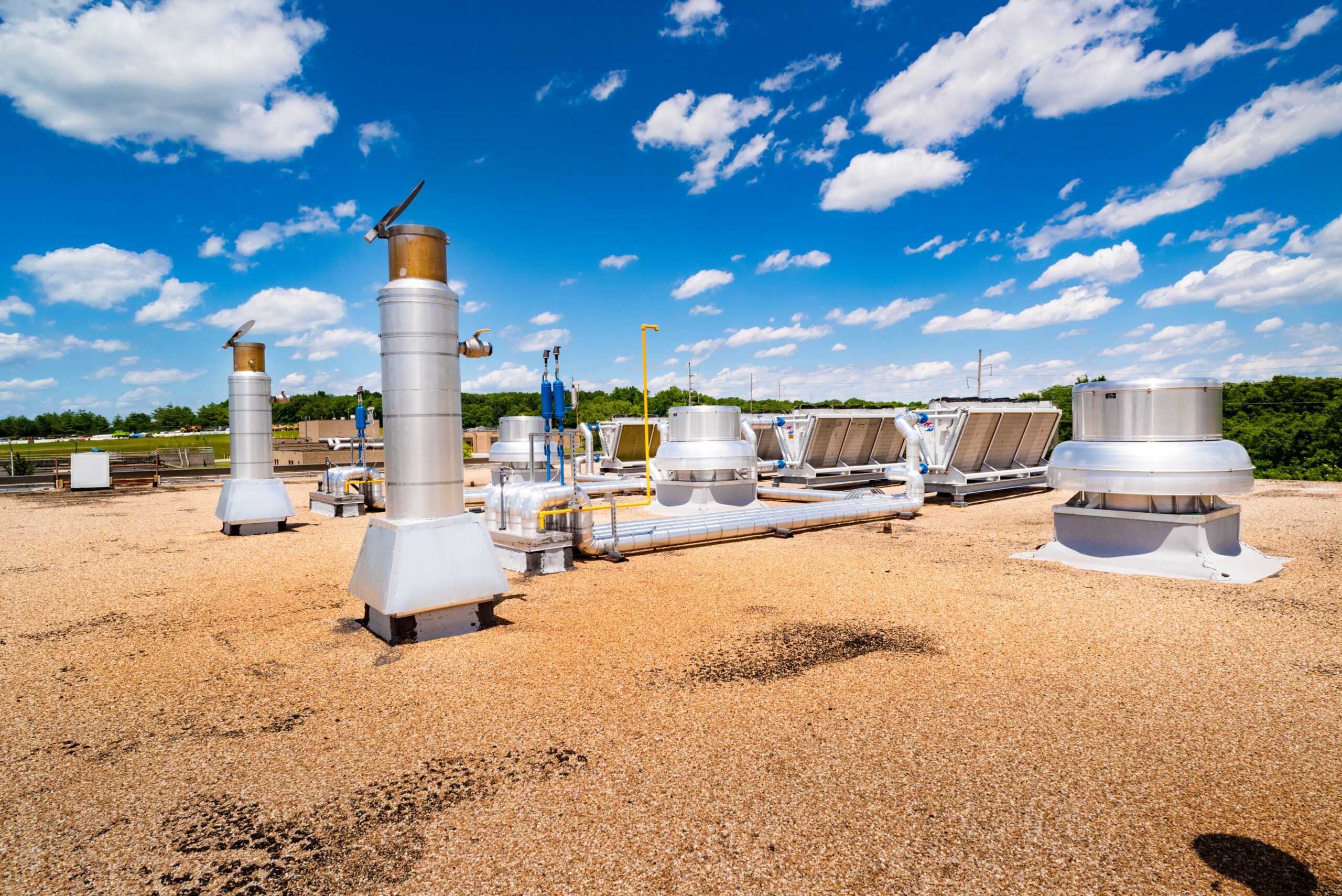 ---
Southwest Clean Water Biosolids Treatment
Springfield, MO
The Southwest Wastewater Treatment Plant is a treatment facility in Springfield, Missouri that began operating in 1959 and now treats 42.5 million gallons of wastewater per day. The City of Springfield hired Crossland Heavy Contractors to make extensive improvements to the plant's biosolids treatment system. These improvements included the construction of a new gas-phase and acid-phase digester, modifications to existing digester covers, electrical and instrumentation improvements, and installation of new piping throughout. Crossland Heavy also installed new equipment including digester covers, generators, turbo blowers, an aeration system, a rotary drum thickening system, and a new hauled waste facility. To improve the existing Process Building, Crossland Heavy constructed a new break room, training room, conference room, and office spaces.
This project was one of CHC's most complex projects to date. We established a culture of proactivity on the jobsite with each of our crew members so that we could anticipate issues before they arose and make the project successful for the City. Our team constantly sought out ways to make construction safer and maintained open communication with the owner and engineer to alert them of any changes that could be made to improve project safety.
Project Facts
Industry Sector: Wastewater Treatment Plant
Cost: $32,389,415
Self-Perform: Yard + Process Piping, Cast-in-Place Concrete, Process Equipment Installation
Owner: City of Springfield
Engineer: Black & Veatch

READY TO GET STARTED?
READY TO GET STARTED?
READY TO GET STARTED?
READY TO GET STARTED?
READY TO GET STARTED?
Let's Build
Ready to lay the groundwork?
Find a Career
We've got a hard hat with your name on it.