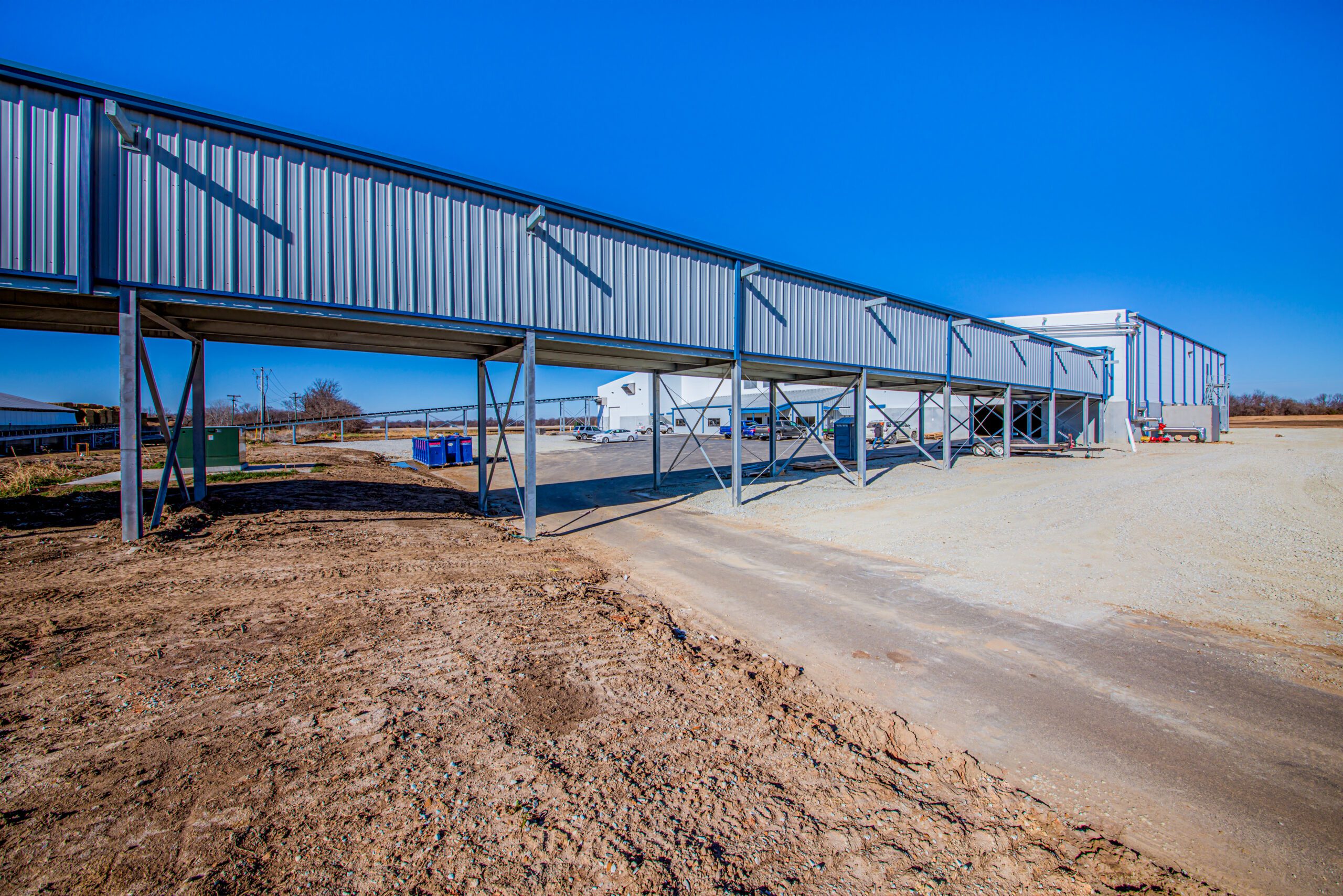 ---
J-M Farms – Phase Two Tunnels
Teamwork, determination, and outside-the-box thinking leads to a successful project
---
Miami, OK
Fresh is the name of the game at J-M Farms! The staff has 36 hours and a 20-truck fleet to transport their delicious mushrooms to far-away locations like Wyoming and New Mexico. J-M is the largest commercial farm in Oklahoma, and they're also a life-long Crossland client.
J-M built its original farming facility in 1979, and Crossland was chosen as the subcontractor. The budding mushroom company's hands-on owner, Virgil Jurgensmeyer, worked alongside Ivan Crossland Sr. on the project. The men became fast friends. With the long-time friendship and several completed projects between the two companies, it was a given that Crossland would build J-M's latest project: the construction of six new pasteurization tunnels that house the farm's innovative compost conditioning process.
Compost pasteurization is a multi-phase system that kills toxic microbes before the growing phase begins. During phase one, wet and aerated compost is heated in bunkers to 170-180 degrees. Phase two occurs when the heated-then-cooled compost conveys into the six tunnels built by Crossland — each 144 feet long and 45 feet wide — where it remains for six days. During that time, the air is routed into a large plenum, then forced up through the compost from the underside, pasteurizing the mixture.
Having learned about the innovative tunnel and air pasteurizing process from farmers in Europe and Canada, J-M owners had sourced most of the components overseas. When the pandemic prevented travel for the European engineers J-M had scheduled to assemble much of the machinery on-site, our team absorbed more responsibility to build the equipment. We had to think-outside-the-box to get information from the overseas technicians. We hosted weekly conference calls and requesting explainer videos on the assembly of materials we were less familiar with. We also emailed our questions to their team at the end of each day. With the seven-hour time difference, returned answers awaited us the following day.
Once the most critical period of Covid began to subside, J-M did get an overseas technician to the farm in early December of 2020 to help trial run the system, who said it was one of the easiest startups he's ever had. That's a great validation of our values and determination, as that technician has worked on systems in China, Canada, and all over Europe.
The new 40,000 SF tunnel facility will help J-M improve its mushroom growth process well into the future, given the US's continually-growing demand. Ultimately, an engaged and helpful owner, along with hard work and a dedicated team approach – on both sides of the pond – made it possible to finish this unique project on time and under budget.
Project Facts
Industry Sector: Industrial
Cost: $5,500,000
Size: 39,000 SF
Delivery Method: Design-Build, Negotiated
Self-Perform: Finish Carpentry, Rough Carpentry, Steel Erection, Concrete
Owner: JM Farms
Architect: Hunter & Millard Architects, Inc.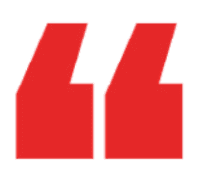 Crossland played an immense part in getting this project completed on time. We had lots of obstacles to overcome – a pandemic, extreme rain, heat, and cold. However, the project was completed with flying colors. I highly recommend Crossland for any construction needs.
Terry Jurgensmeyer
J-M Farms
READY TO GET STARTED?
READY TO GET STARTED?
READY TO GET STARTED?
READY TO GET STARTED?
READY TO GET STARTED?
Let's Build
Ready to lay the groundwork?
Find a Career
We've got a hard hat with your name on it.