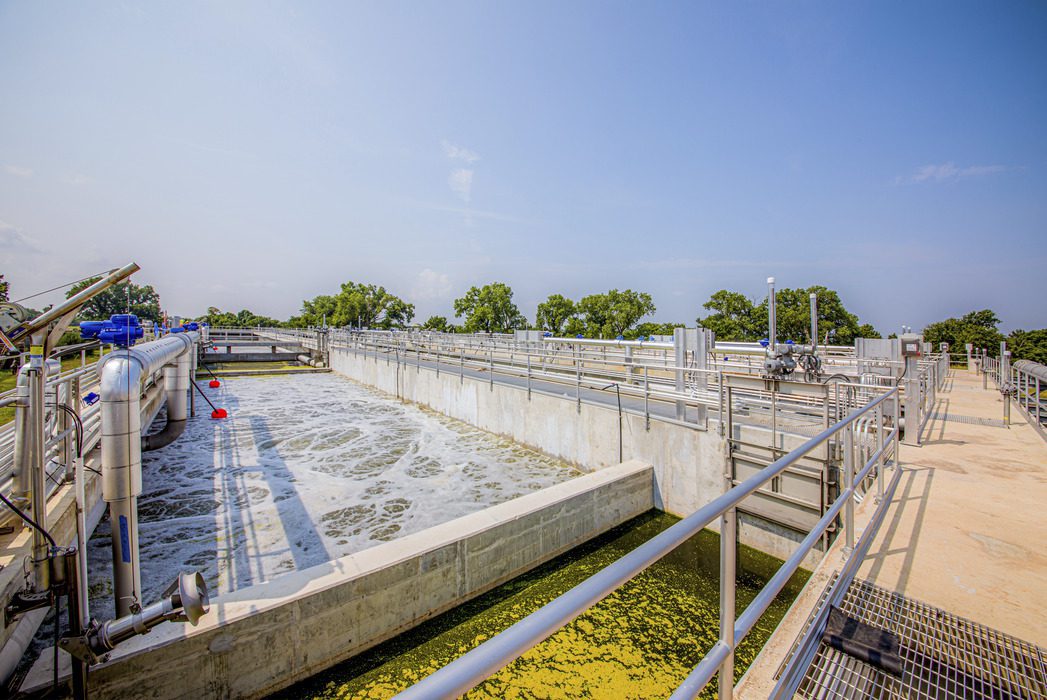 ---
Haikey Creek Wastewater Treatment Plant Activated Sludge
Rehab water system project boosts Broken Arrow community
---
Broken Arrow, OK
The Haikey Creek project was delivered ahead of schedule by the Crossland Heavy team, adding a great asset to the Broken Arrow community and increased water capacity. This design, bid, and build consisted of the installation of new Headworks & Mixed Liquor Junction Box, Aeration Basins, Blower Building, a Yard Pipe roadway, and temporary access.
This project boasts over 43,000 square feet for the construction of new aeration basins. In addition, almost 10k cubic yards of concrete, contributing to the overall challenge of the project. The construction of the waste water treatment plant is a contributing asset to the community, providing increased water capacity, an increase in job creation, and an overall better water system for the city.
The Broken Arrow community was in dire need of a rehab project for its water system. This construction project has allowed for additional jobs and is a great asset for the community, giving it the boost and opportunity they need. This project will benefit the local community of Broken Arrow, Oklahoma, and showcases a successfully completed project by Crossland.
Project Facts
Industry Sector: Wastewater Treatment Plant
Cost: $19,642,996
Delivery Method: Design-Bid-Build / Hard Bid
Self-Perform: Concrete
Owner: Regional Metropolitan Utility Authority
Engineer: Jacobs Engineering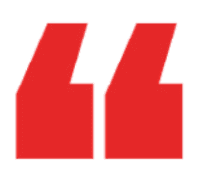 Crossland Heavy Contractors continuously coordinated work activities with plant staff to minimize the effect of construction activities while the facility remained in operation. This great effort in coordination and cooperation allowed the plant to remain in DEQ compliance while improvements were completed. The City of Broken Arrow staff have expressed their congratulations on a job well done on this BAMA project. The City of Tulsa has also expressed their appreciation in how Crossland Heavy has executed this project as this is a shared plant between municipalities; adding to the complexity of the project. -Tim Robins, Construction Division Manager, City of Broken Arrow
READY TO GET STARTED?
READY TO GET STARTED?
READY TO GET STARTED?
READY TO GET STARTED?
READY TO GET STARTED?
Let's Build
Ready to lay the groundwork?
Find a Career
We've got a hard hat with your name on it.