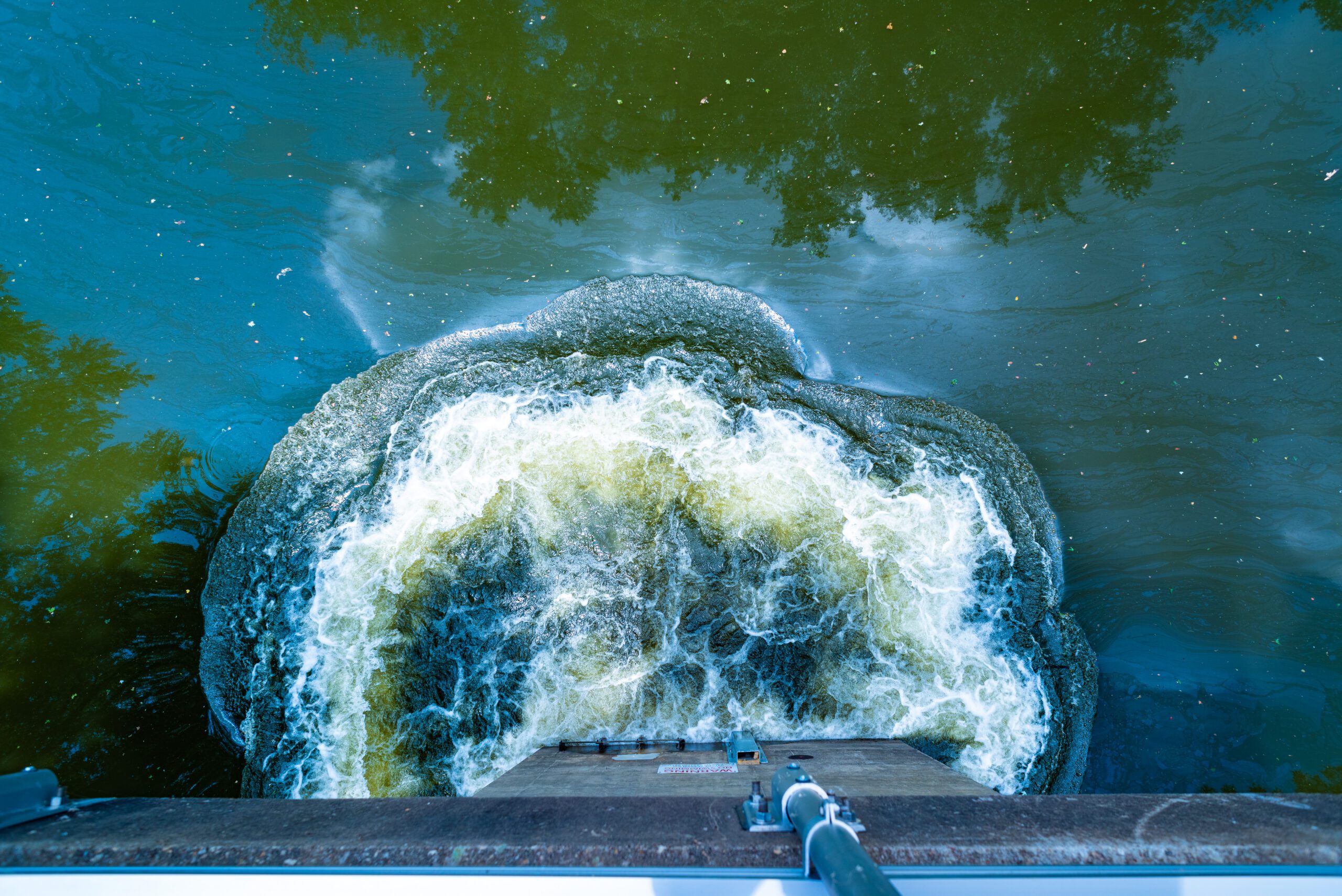 ---
City of Fort Scott River Intake and Dam Investigation
Early and efficient management of workforce resources
---
Fort Scott, KS
The City of Fort Scott, KS, chose Crossland Heavy Contractors to rehab their river intake structure and install a new access road from Gunn Park to the pump station. The rehab portion consisted of a new emergency bypass pumping connection, new intake gates and screen, rehab of the vertical turbine pump, and process piping installation. Electrical and security improvements were also made, including the installation of a new generator.
This project was successful because of several factors, including early and efficient management of workforce resources. We also worked with quality subcontractors, who performed well and accomplished their jobs quickly. Additionally, while changing the electric bypass pump, we utilized power from the city for free, which saved $10K in fuel costs and prevented us from needing someone to operate the pumps overnight.
Project Facts
Cost: $2,140,742
Delivery Method: Design-Bid-Build / Hard Bid
Self-Perform: Demo, Concrete
Owner: City of Fort Scott
Engineer: HDR

READY TO GET STARTED?
READY TO GET STARTED?
READY TO GET STARTED?
READY TO GET STARTED?
READY TO GET STARTED?
Let's Build
Ready to lay the groundwork?
Find a Career
We've got a hard hat with your name on it.