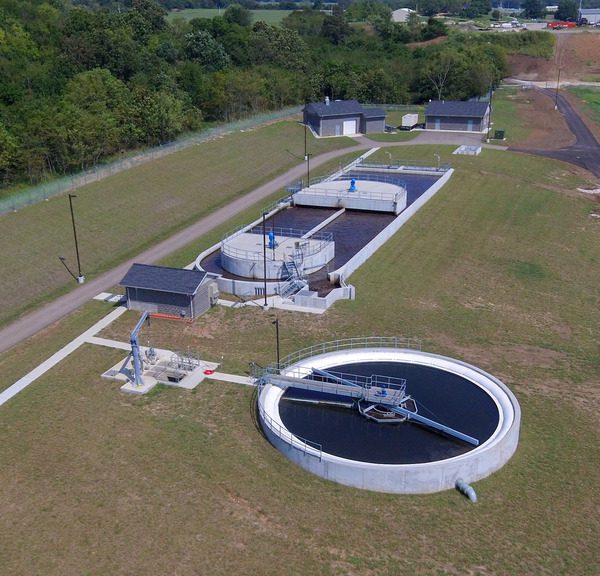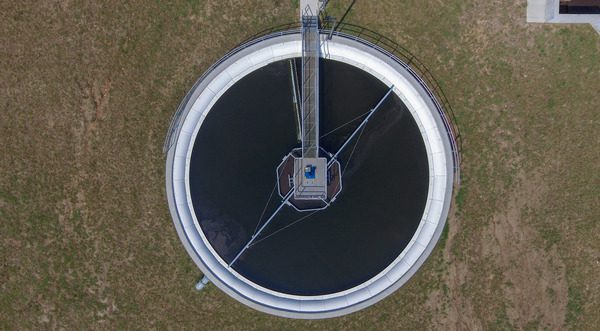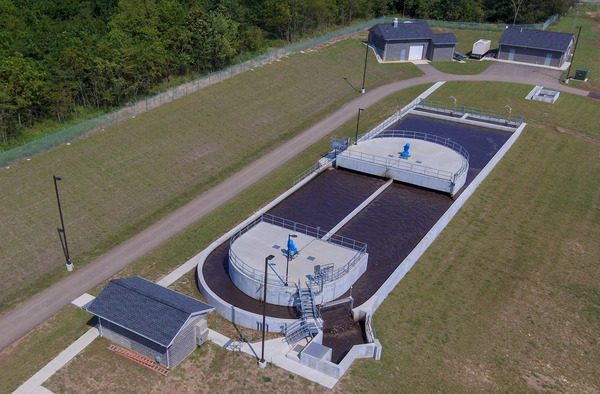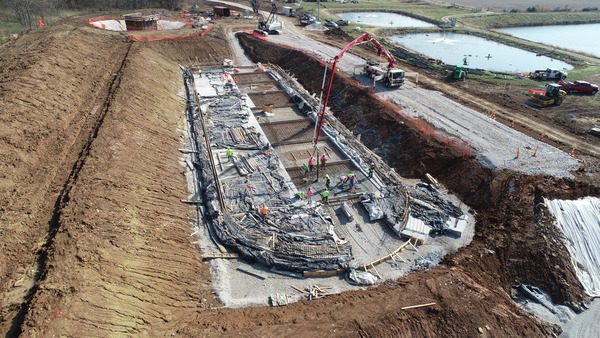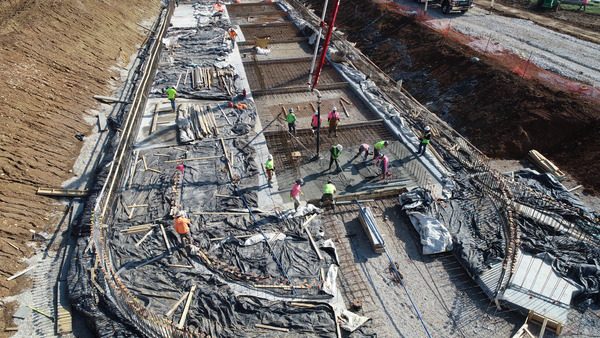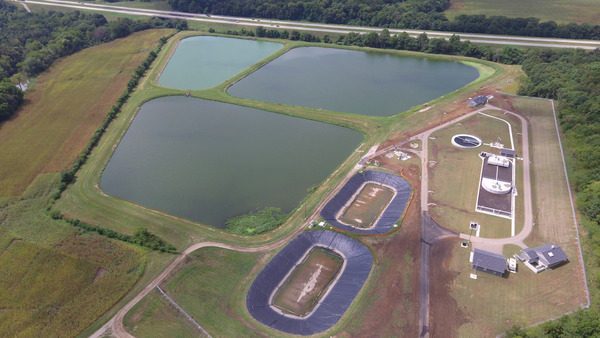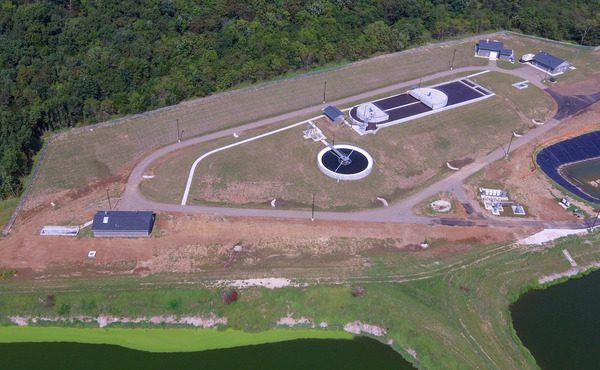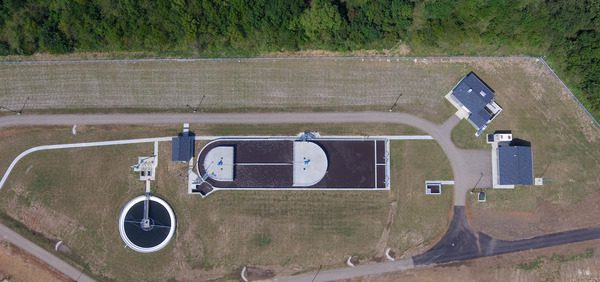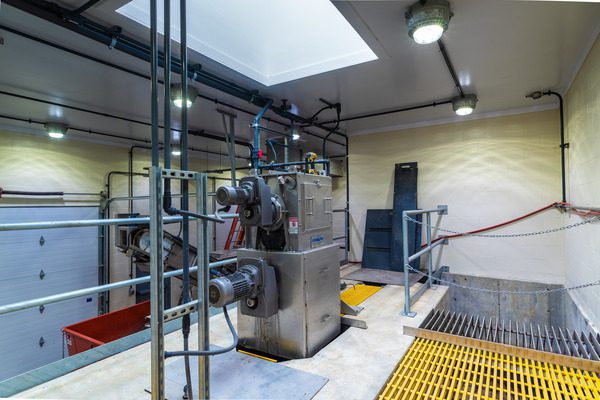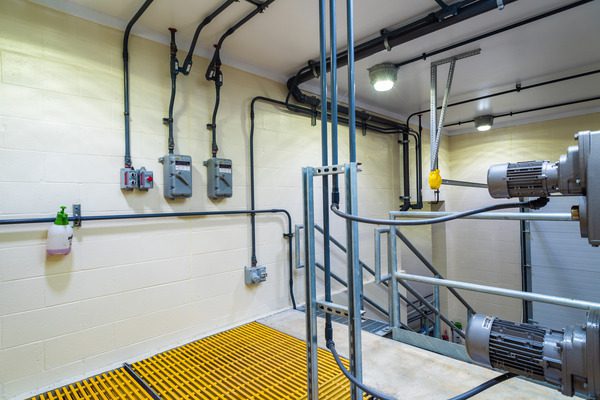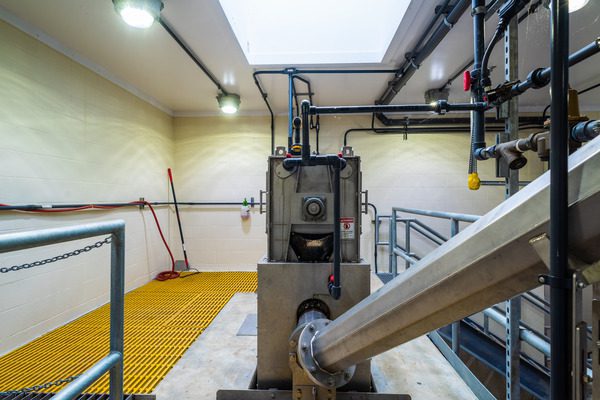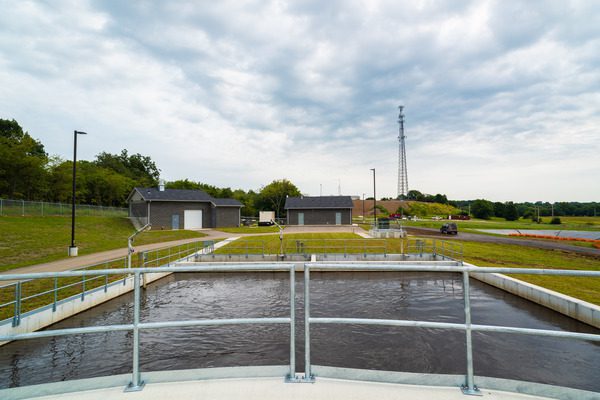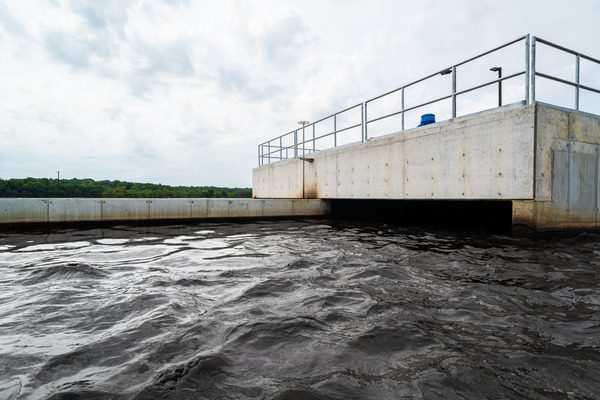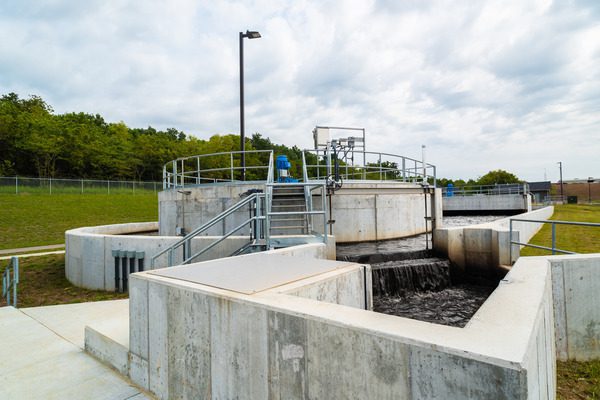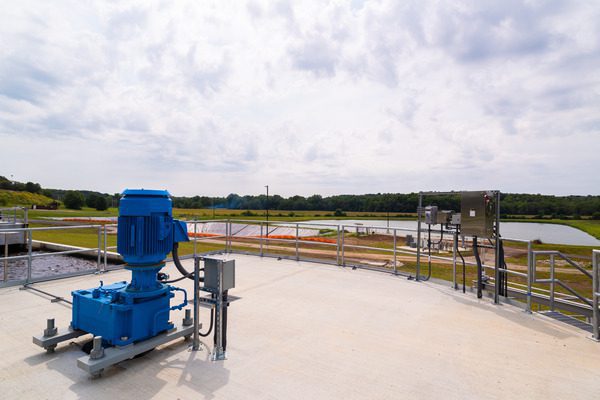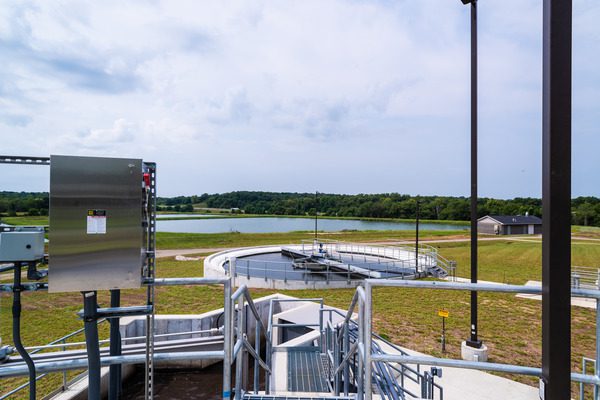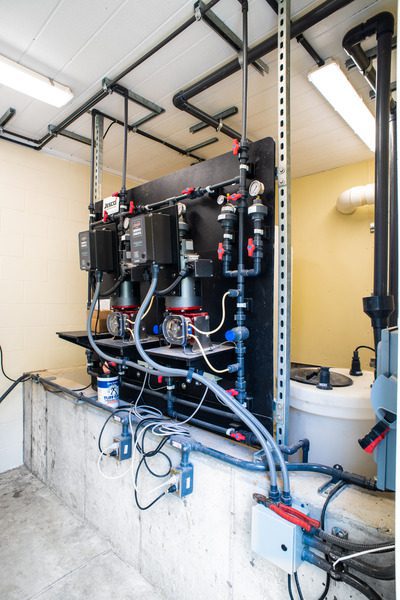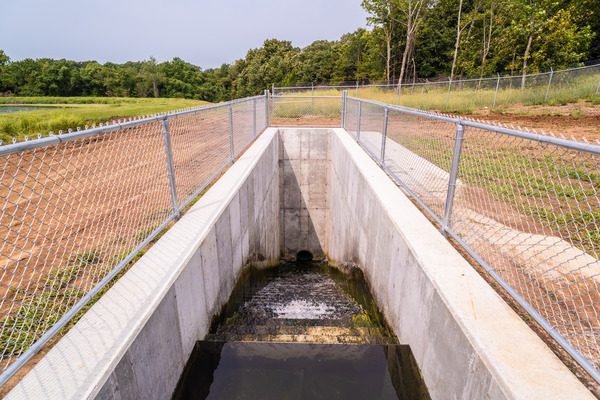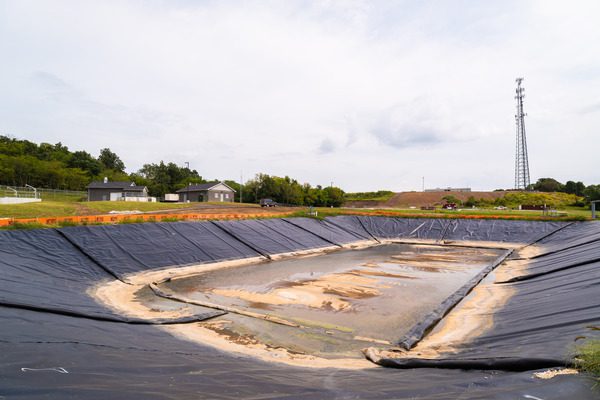 Project Facts
Cost: $11M
Completed: 03/03/2021
Owner: City of Louisburg
Delivery Method: Hard Bid
Self-Perform: Cast-in-Place Concrete, Earthwork + Excavations, Process Equipment Installation, Yard + Process Piping
Engineer: Lamp Rynearson
The City of Louisburg awarded Crossland Heavy Contractors this $11.1 Million greenfield wastewater treatment plant project to transform their ditch aeration system into a state-of-the-art wastewater treatment plant. The new plant now contains a headworks building, concrete aeration basin, UV building, chemical feed building, and a control building. The old ditch aeration basins have been converted to equalization basins, and a new offsite pump station is ready to serve the community. Persevering through a few adverse circumstances, CHC was able to provide the City with everything they needed to deliver cleaner effluent water to the environment.

What is not covered in those two major hurdles is that along the way CHC identified and helped rectify a series of items that for one reason or another came about in either upgraded technology, tradeoffs for improved longevity based on experience in the field, or construction pacing to offset uncontrollable delays. CHC even helped with identifying cost-saving measures to offset some of those change orders. It is refreshing to work with CHC and the engineering firm in a way that all parties could collectively focus on the important aspects of a major project. Those aspects being quality of construction, highest efficiency and operability of equipment, continual focus on life safety, and ensuring an overall quality project that will last.
Nathan Law
City of Louisburg

READY TO GET STARTED?
READY TO GET STARTED?
READY TO GET STARTED?
READY TO GET STARTED?
READY TO GET STARTED?
READY TO GET STARTED?
Let's Build
Ready to lay the groundwork?
Specialty Services
Looking for info on our specialty services?