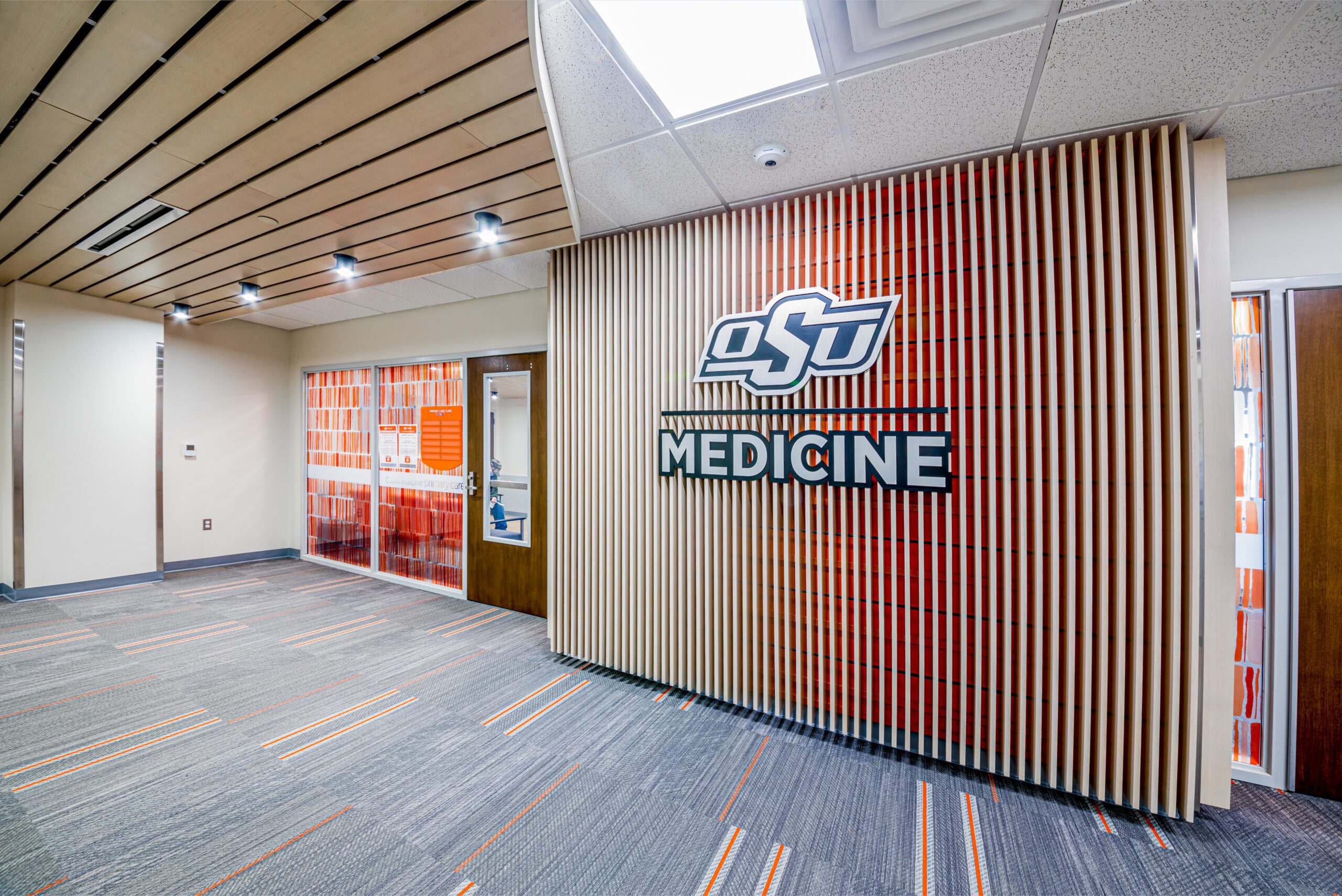 Healthcare
OSU Center for Health Sciences
Tulsa, OK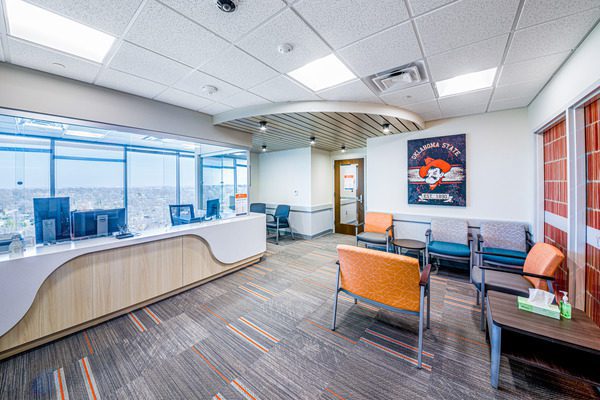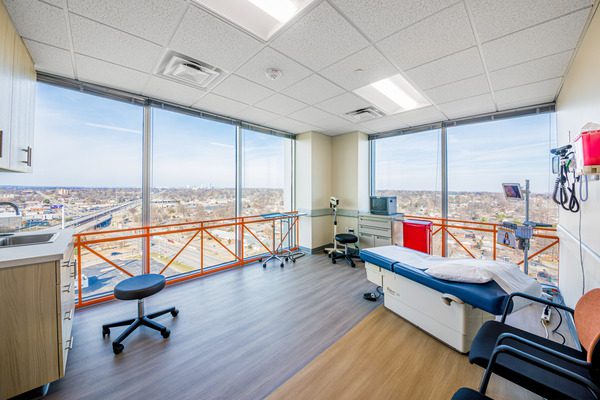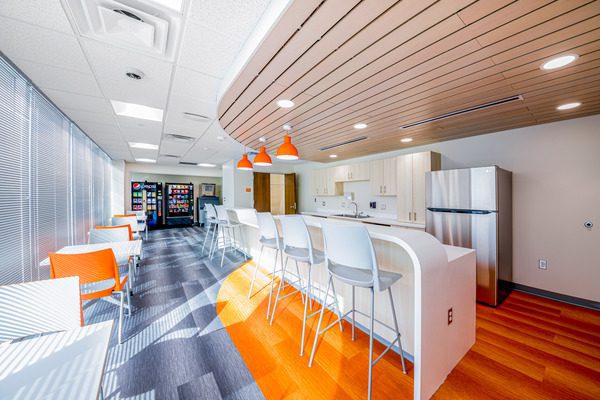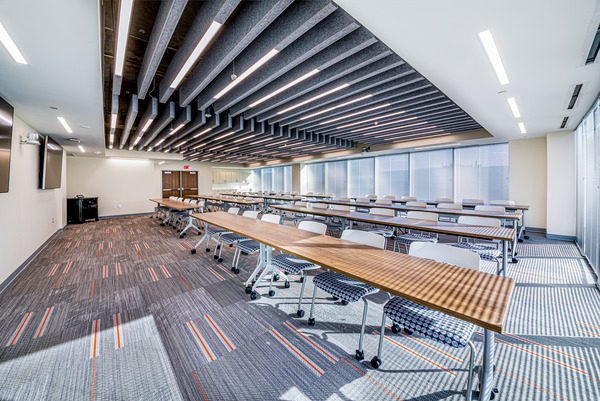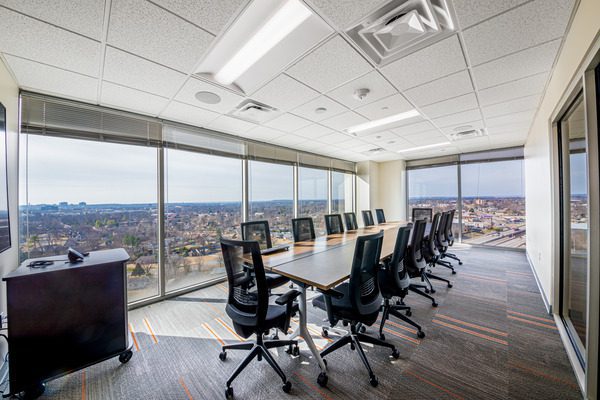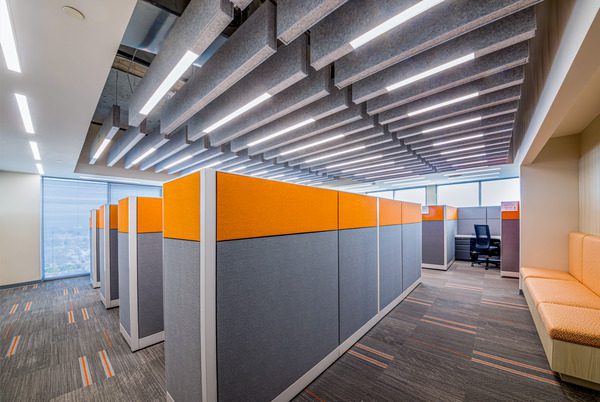 Project Facts
Cost: $6M
Size: 50,000 SF
Owner: Oklahoma State University Center for Health Sciences
Delivery Method: Construction Management
Architect: GH2 Architects
A former HQ to Dollar Thrifty is now a beautiful and functional facility for Family & Children's Services in Tulsa, OK. Crossland renovated and completed a tenant infill on six floors in Legacy Plaza West, the largest in a three-building complex. The Oklahoma State University Center for Health Sciences operates the family medical service. It occupies the remaining floors in the 14-story building.
Family and Children Services' current facilities were overcrowded, and the community urgently needed mental healthcare and addiction treatment, plus clinical and medical research. As a repeat builder for Tulsa, Crossland was honored to renovate the space to solve many of these challenges. The nearly 80,000 SF remodel included a new conference center for meetings, professional training, and parenting classes. Bright and welcoming interior features include private and open offices, collaborative workspaces, and full-window views of the surrounding green space.
Direct and thorough communication with the project team and our client helped remedy any challenges during the project as they arose, with solutions quickly to follow. Our team delivered the project on time and within budget. OSU and Family & Children's Services now have a technology-rich and innovative facility designed to facilitate connectivity and move into the future.
READY TO GET STARTED?
READY TO GET STARTED?
READY TO GET STARTED?
READY TO GET STARTED?
READY TO GET STARTED?
READY TO GET STARTED?
Let's Build
Ready to lay the groundwork?
Specialty Services
Looking for info on our specialty services?