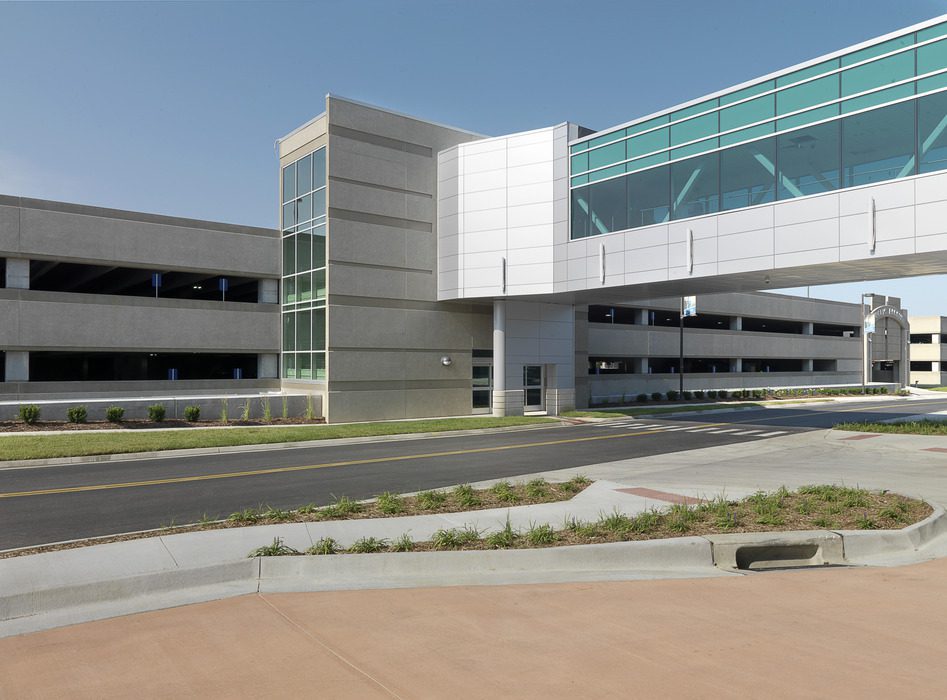 Parking Garages
Kansas University Medical Center Parking Garage
Kansas City, KS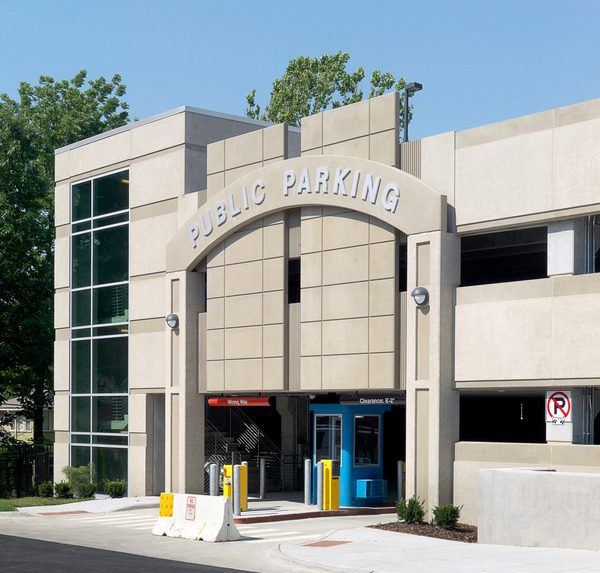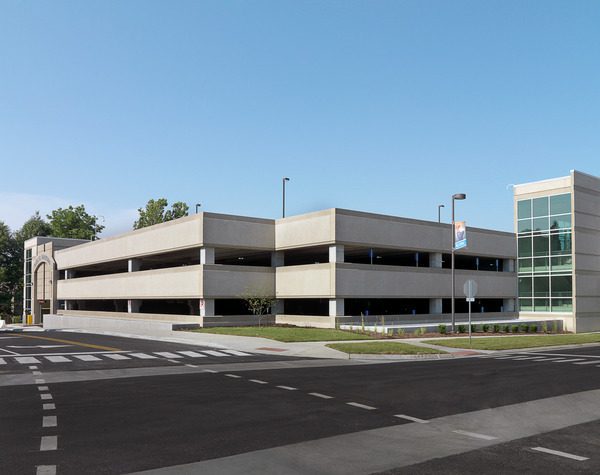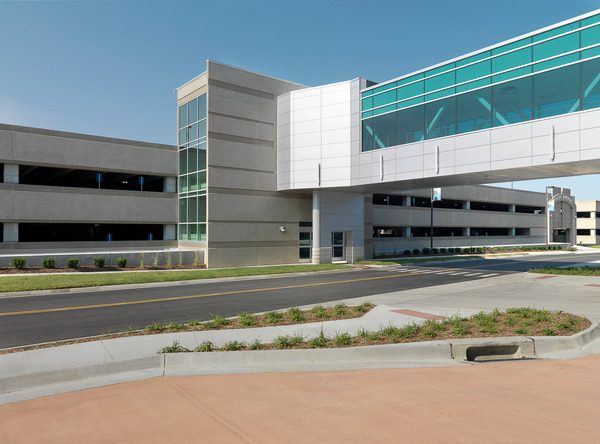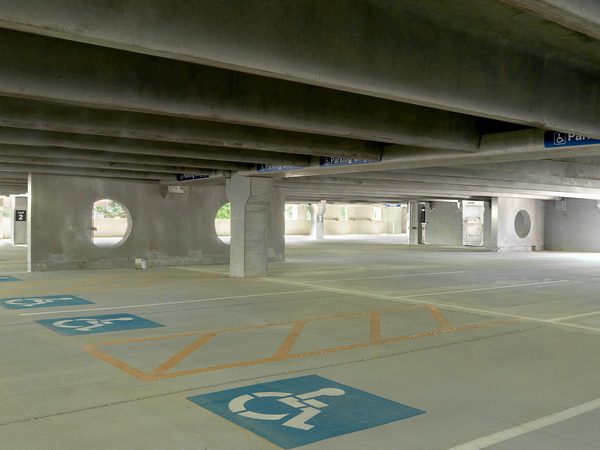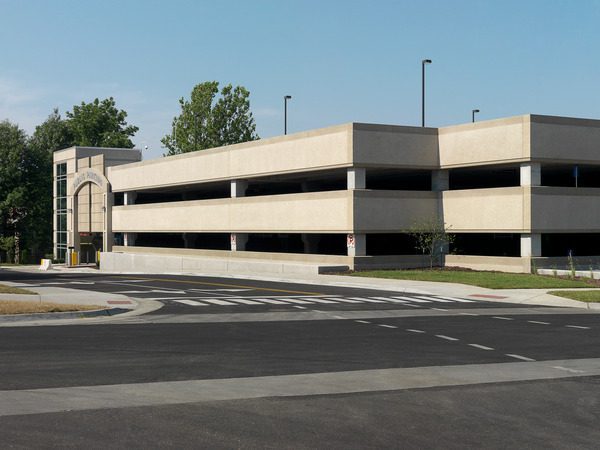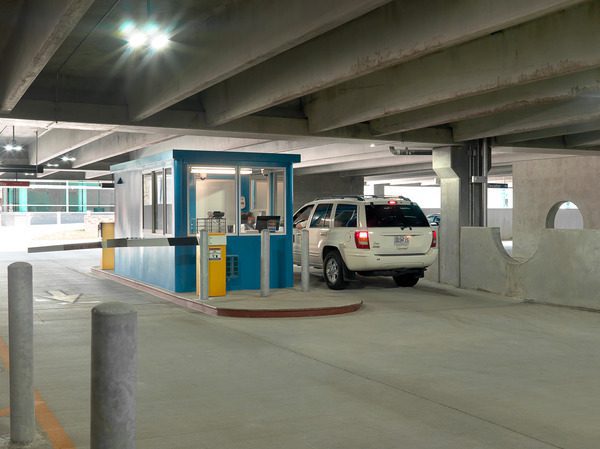 Project Facts
Cost: $6.8M
Size: 4-Level
Owner: KU Medical Center Facilities
Architect: HTK Architects
Successful parking garage construction with extremely limited access
Crossland completed this four-level parking garage for KU Medical Center as a part of the campus expansion. It has 613 spaces for faculty, physicians, patients and handicap. The project includes two elevators and two stair towers along with paving, sidewalks, landscaping, sprinkler system, prefabricated traffic control booths, and facilities integration.
Construction site access was extremely limited with residential areas to the rear of the project, an existing parking garage to the west and roadways on the east and north. Because of the lack of staging area, material delivery had to be precise and unloaded for immediate installation. In addition to the tight site, there was a five-story building being constructed immediately across the street so roadways were shared throughout the construction process.
The Kansas University Medical Center Parking Deck consisted of a four-story parking garage that provides an additional 613 parking spaces for the use of employees, visitors, and patients. The structure was made from precast and included asphalt paving.
READY TO GET STARTED?
READY TO GET STARTED?
READY TO GET STARTED?
READY TO GET STARTED?
READY TO GET STARTED?
READY TO GET STARTED?
Let's Build
Ready to lay the groundwork?
Specialty Services
Looking for info on our specialty services?