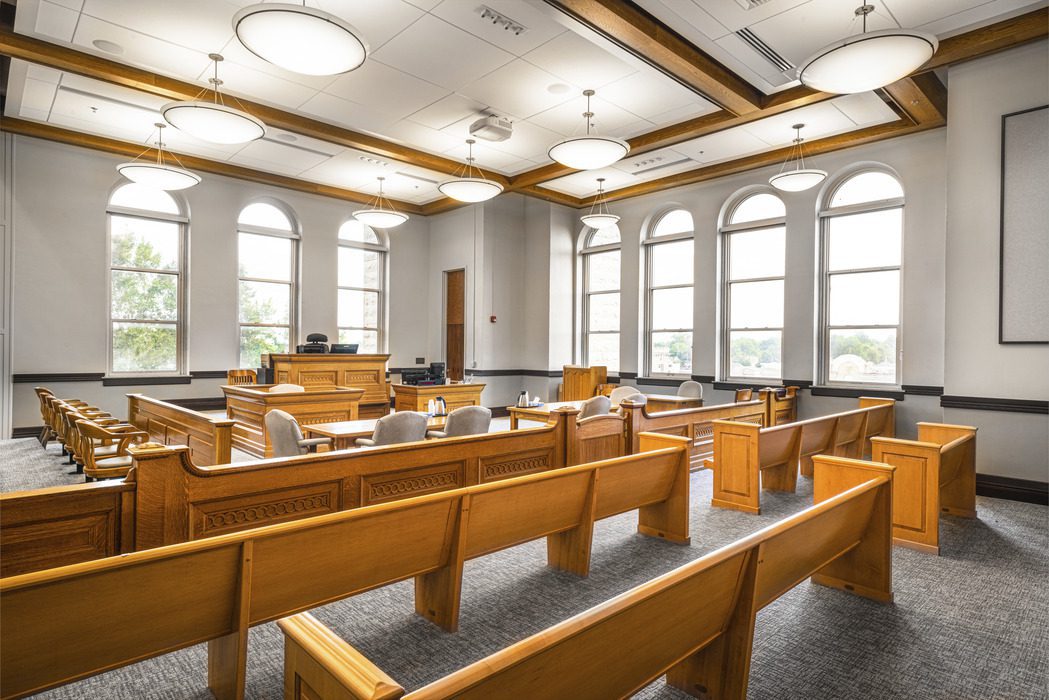 Community
Jasper County Historic Courthouse Renovation
Carthage, MO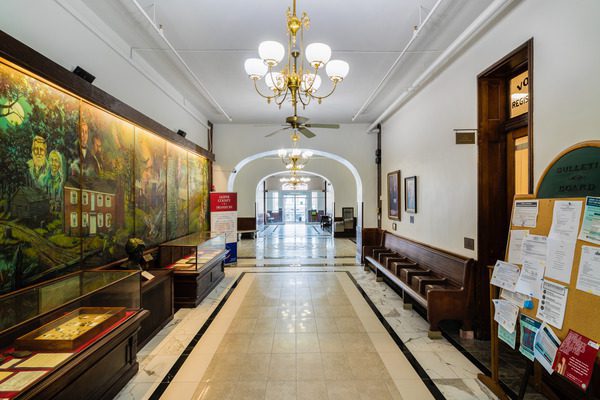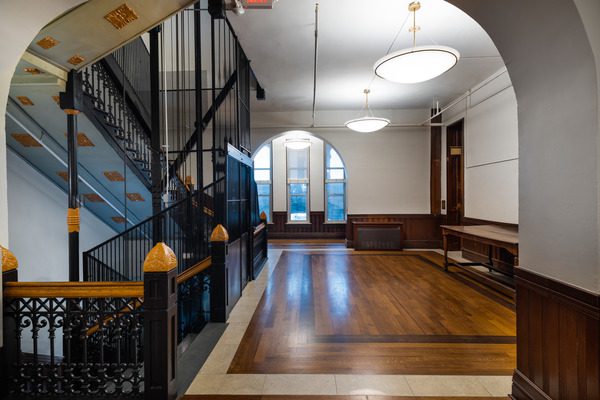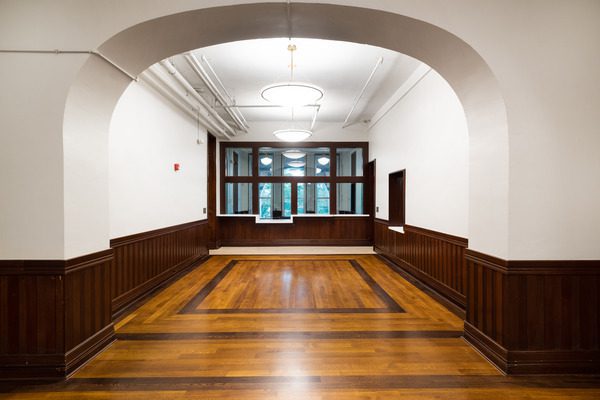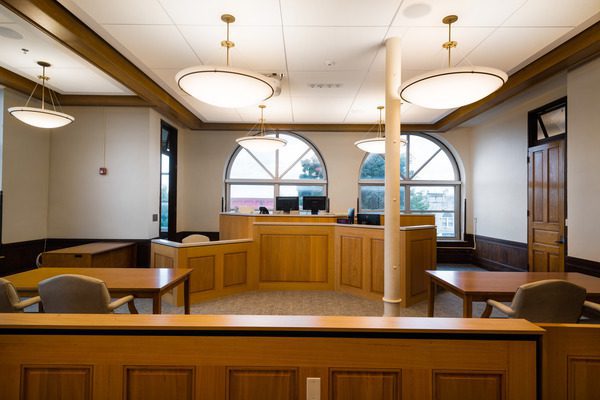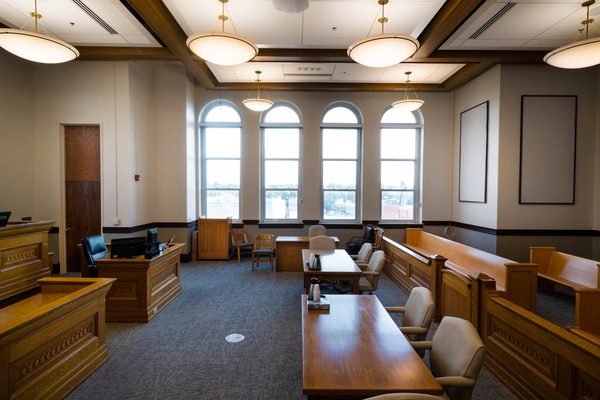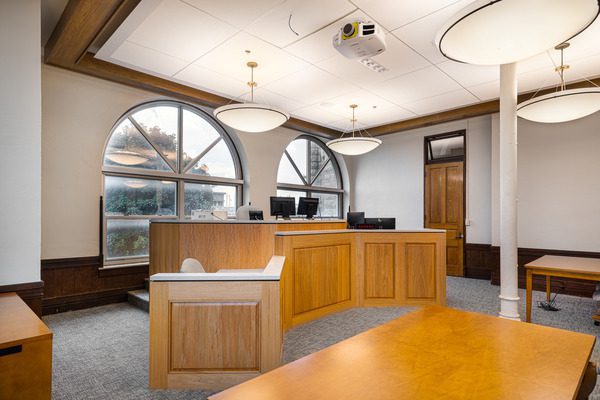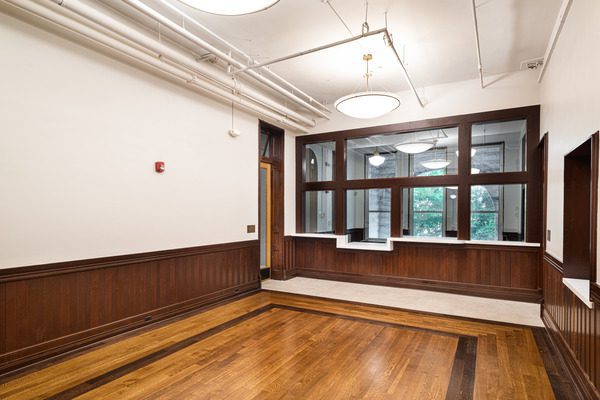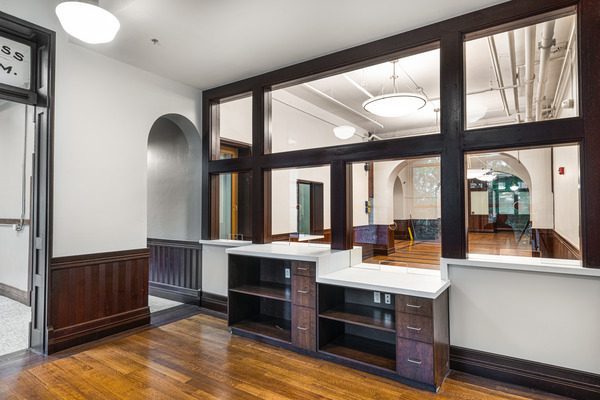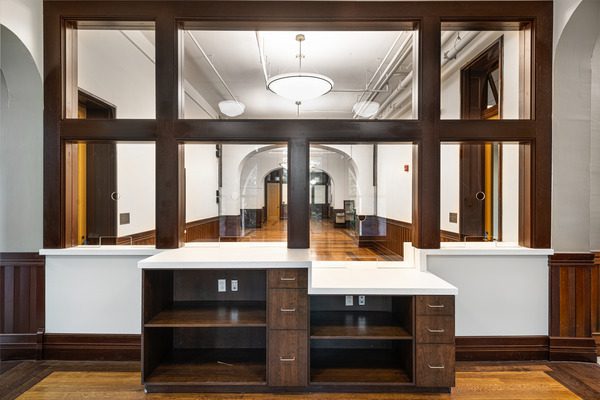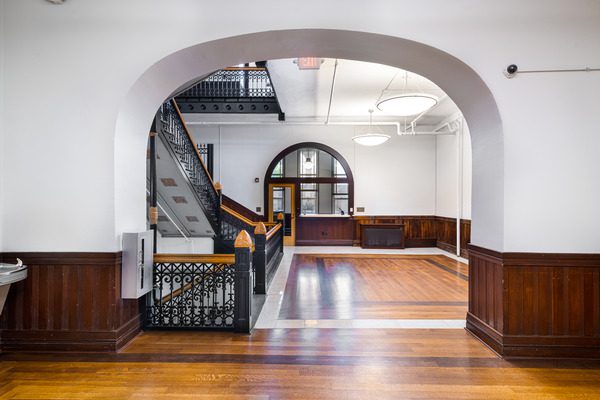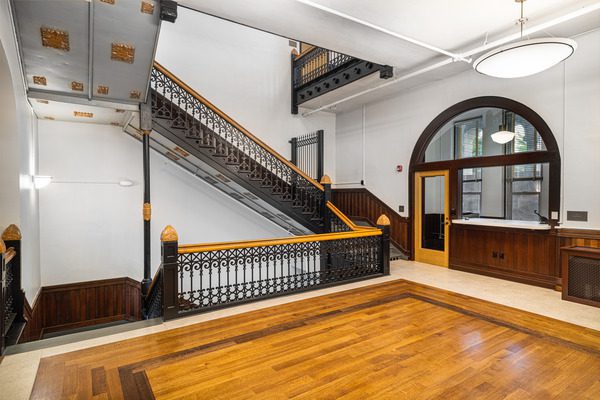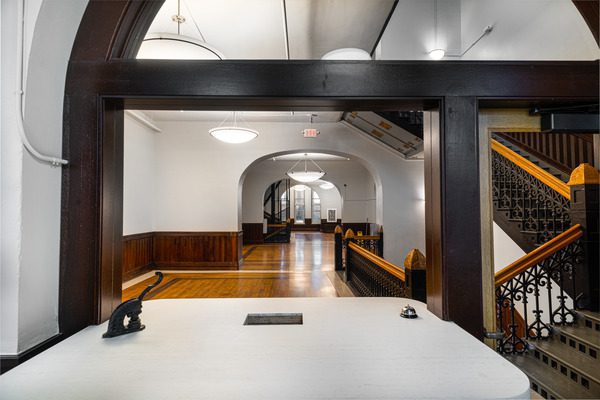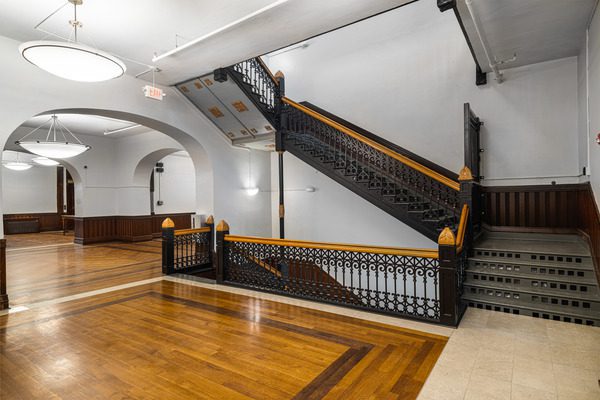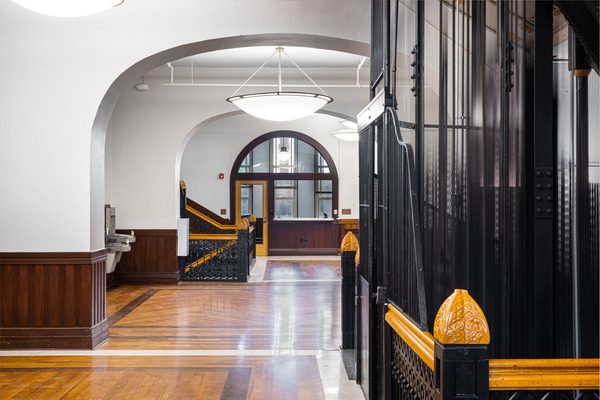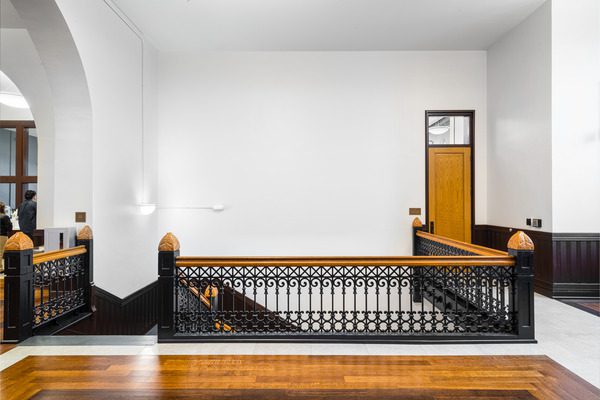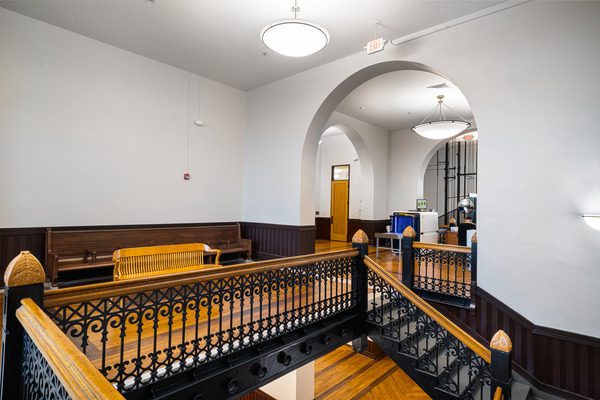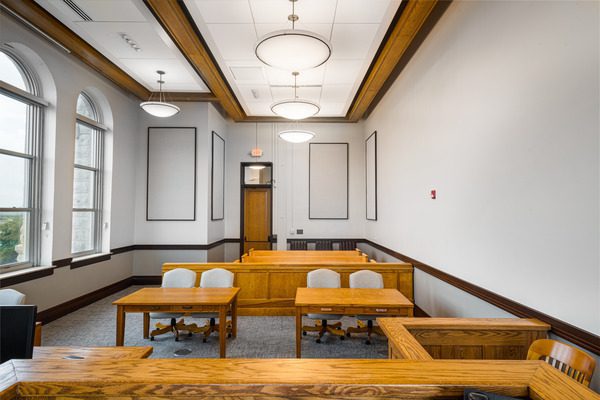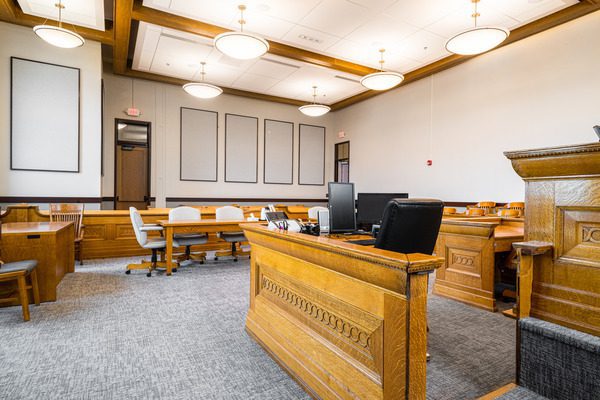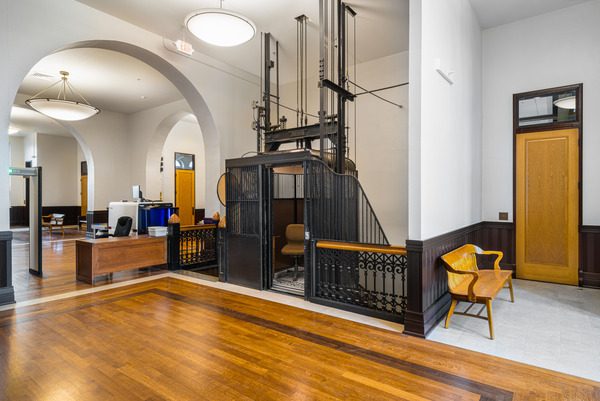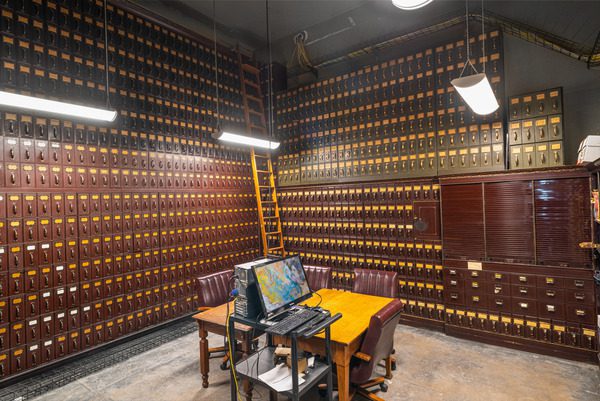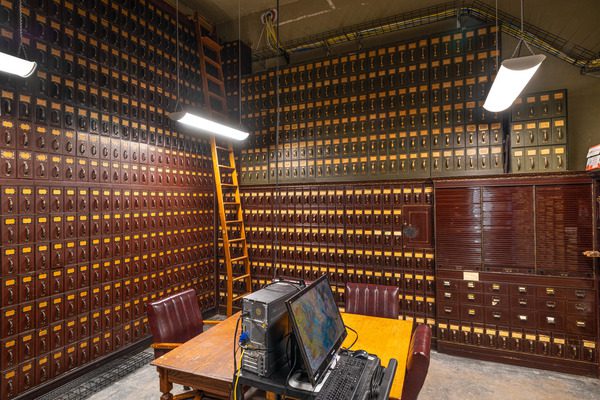 Project Facts
Project Type: Municipal + City
Cost: $4M
Size: 43,000 SF
Owner: Jasper County
Delivery Method: Construction Management
Self-Perform: Demo, Rough Carpentry, Finish Carpentry
Architect: TreanorHL
New Life Is Given To The Courthouse of Jasper County
Jasper County selected Crossland Construction to renovate the historic courthouse in Carthage, Missouri. This project is unique because it is a historically registered building, meaning the restoration and changes of any part of the courthouse must be done with compliance while retaining its beauty.
The 43,000 SF courthouse became a thing of beauty with stunning hardwood floors and ceramic tile patterns throughout the building. The existing historic woodwork was complimented with modern touches and four updated courtrooms.
The building being 120 years old did pose some challenges, including matching the existing components of plaster and woodwork, hidden sub-flooring and the condition of such, and the regulations needed to follow to stay in compliance.
Our team faced the challenges head-on, approaching everything as a team, and presented options for repairs, associated costs, and schedule impacts for each situation. Due to the challenges presented by such an old building, costs and schedule did increase to allow for changes, but kept the project within the realm of the original plans and delivered a full satisfactory renovation.
This project brought new life to the community loved historic courthouse. When other counties are moving towards demolishing old public facilities, the taxpayers of Jasper County agreed to update and protect the beauty and history of this iconic structure. Well done Jasper County!
READY TO GET STARTED?
READY TO GET STARTED?
READY TO GET STARTED?
READY TO GET STARTED?
READY TO GET STARTED?
READY TO GET STARTED?
Let's Build
Ready to lay the groundwork?
Specialty Services
Looking for info on our specialty services?