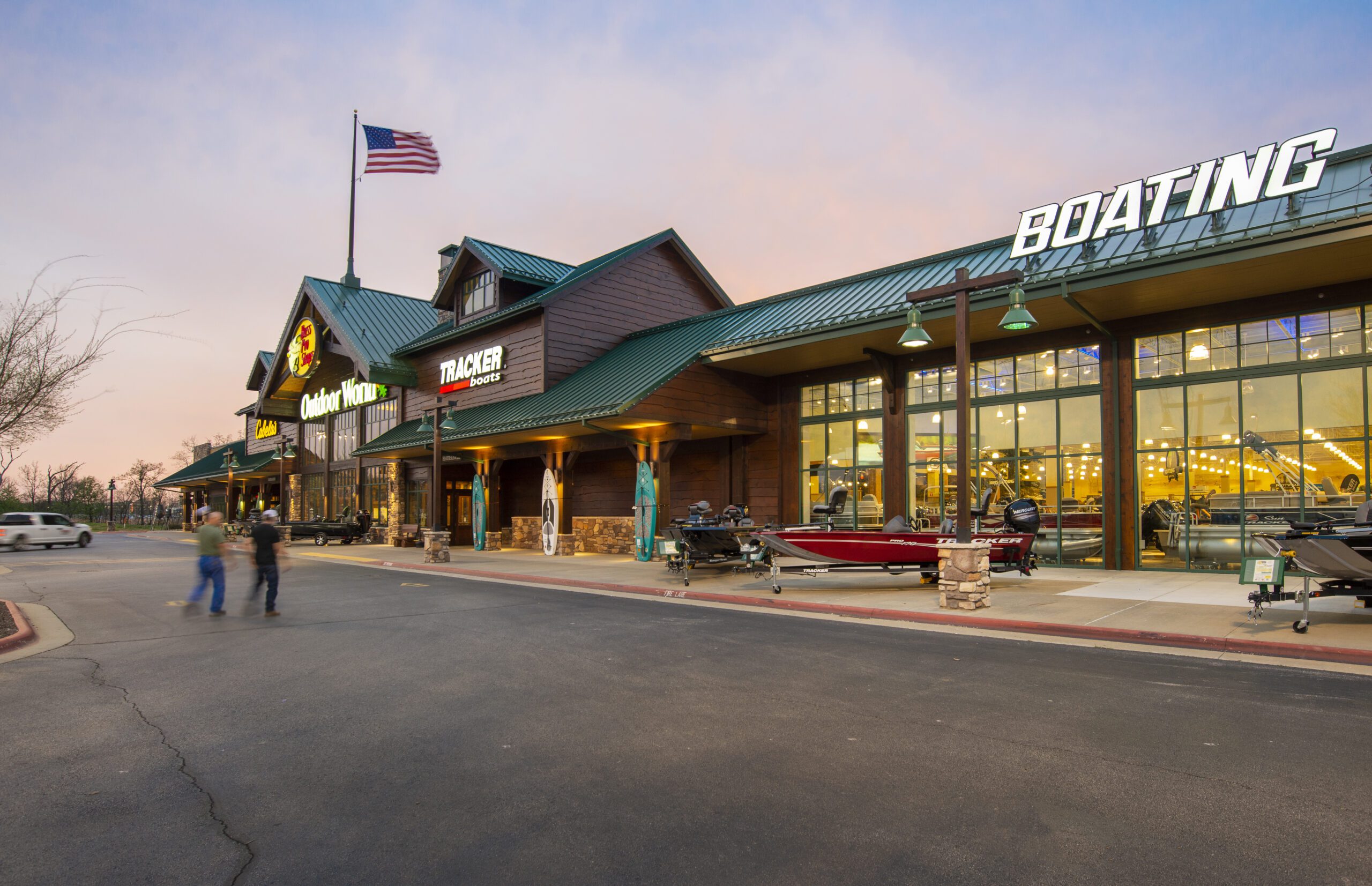 Retail
Bass Pro Cabelas Renovation
Rogers, AR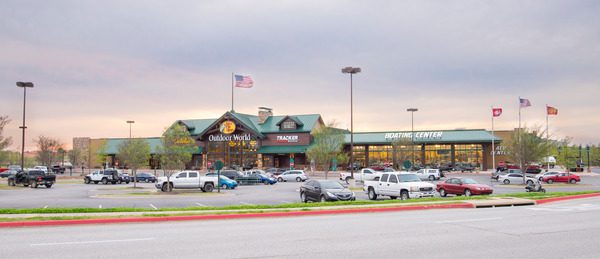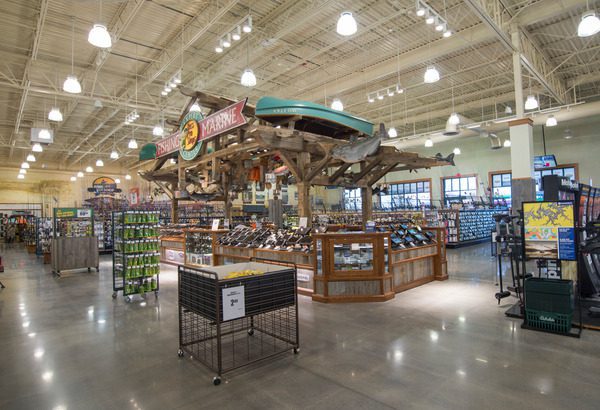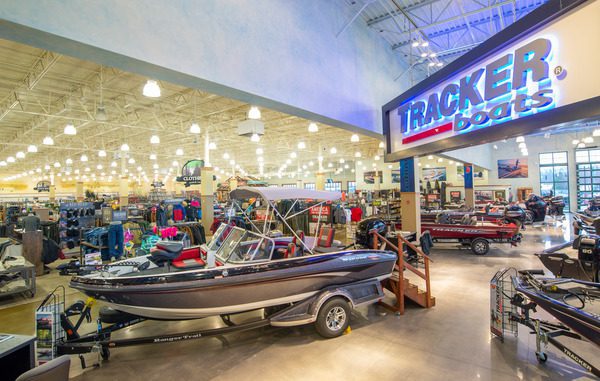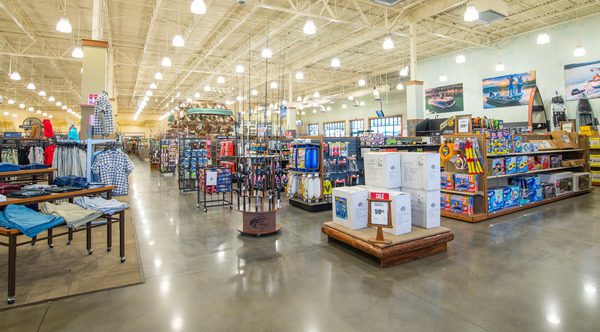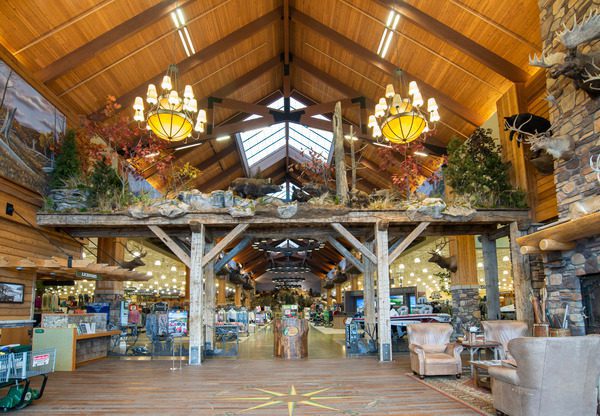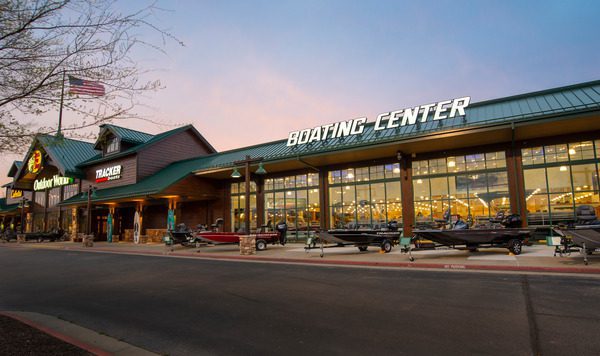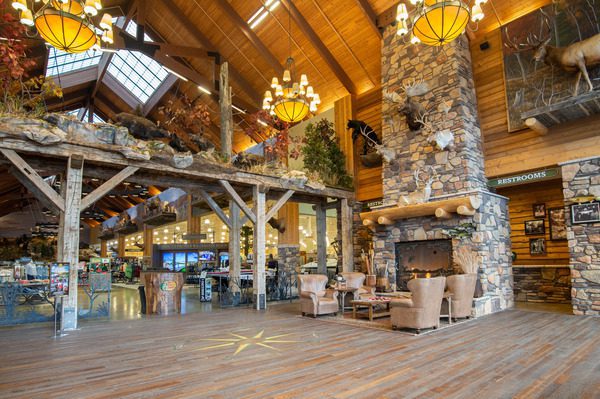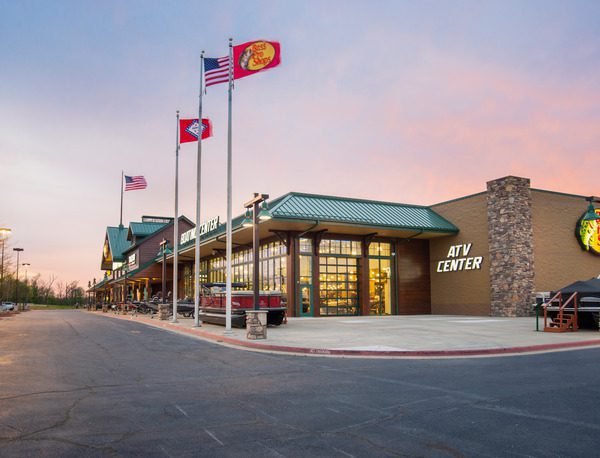 Project Facts
Cost: $2M
Size: 109,000 SF
Completed: 11/01/2018
Owner: Bass Pro Outdoor World, LLC
Delivery Method: Design-Bid-Build
Architect: Torgerson Design Partners
Crossland builds first of its kind facility
Being the first of its kind in the United States,
Crossland
was honored to be awarded the
Bass Pro
&
Cabela's
renovation project in
Rogers, Arkansas
. This wasn't just a renovation project, but also a rebranding from a Cabela's to the new Bass Pro & Cabela's brand. The work on this project included a renovation of the sales floor area, replacement of an exterior structural wall with a glass curtain wall, and the relocation of the operations offices and footwear departments. The exterior included the standard Bass Pro look, with wood, stone and metal panel roofing. The new curtain wall provides a large amount of natural light to compliment the boat showroom. The owner had requested that the construction be completed by the holiday season, and Crossland was up to the task. By condensing the delivery schedules of the new structural steel and curtain wall, as well as working closely with the other team members on this project, Crossland was able to deliver this project with no rework or re-fabricating. This Bass Pro & Cabela's renovation was delivered on time and under budget.
READY TO GET STARTED?
READY TO GET STARTED?
READY TO GET STARTED?
READY TO GET STARTED?
READY TO GET STARTED?
READY TO GET STARTED?
Let's Build
Ready to lay the groundwork?
Specialty Services
Looking for info on our specialty services?