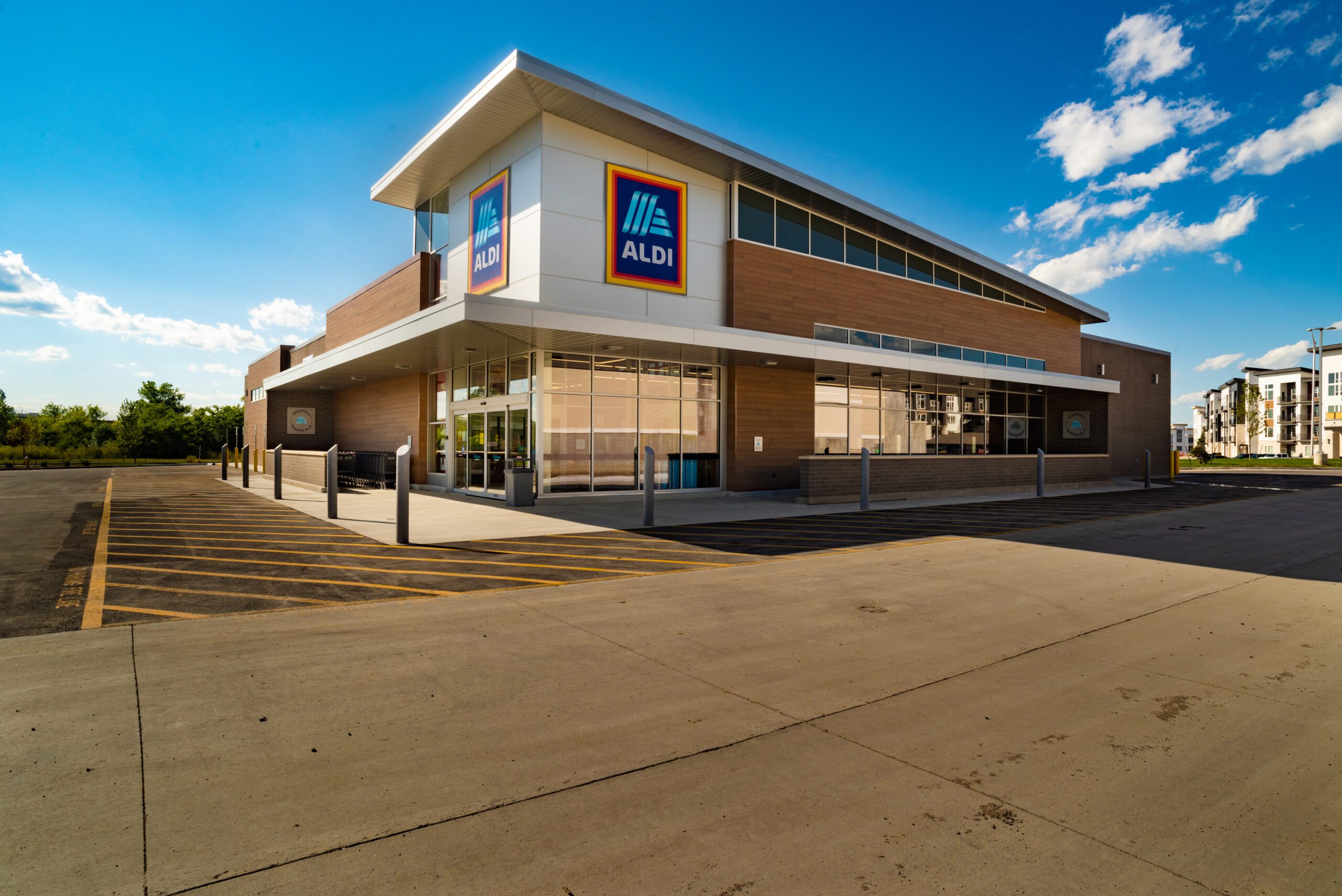 Retail
ALDI – Lee's Summit, MO
Lee's Summit, MO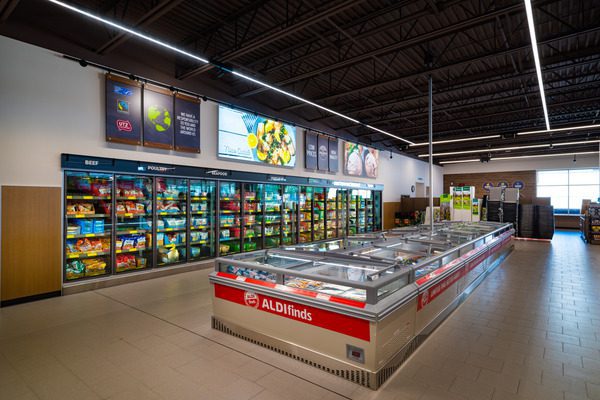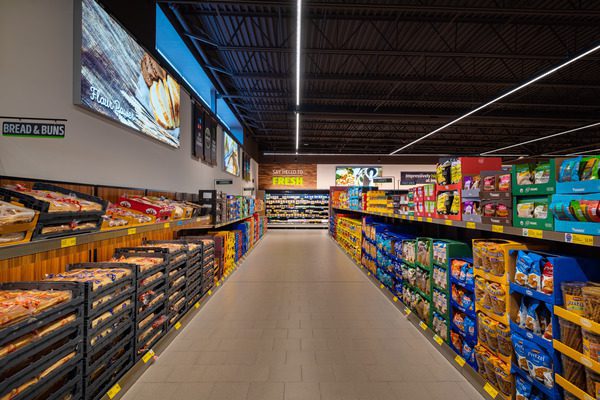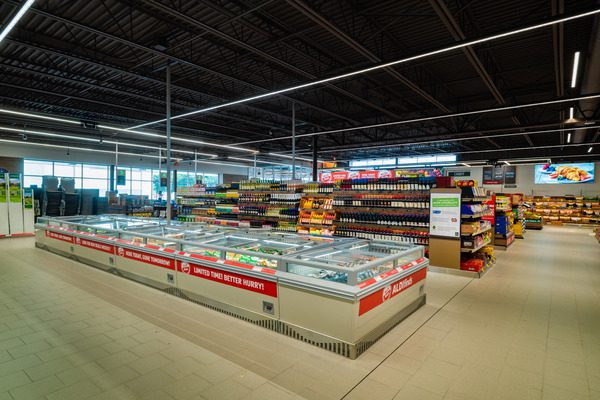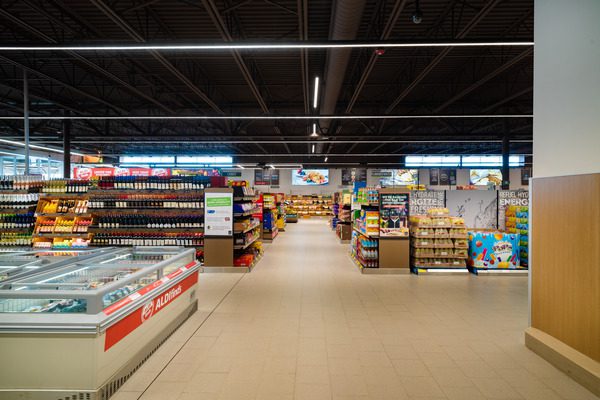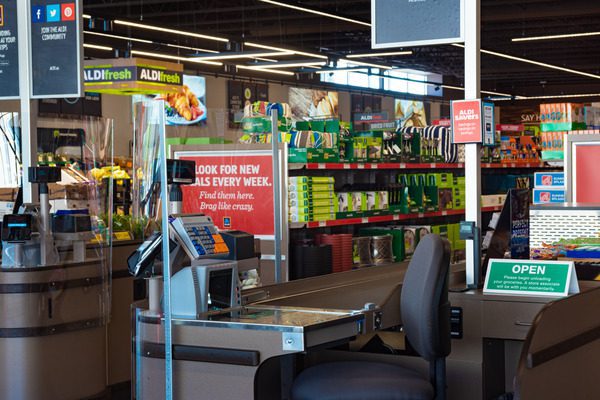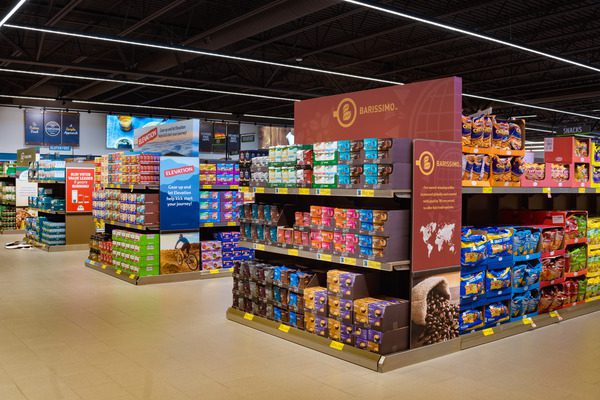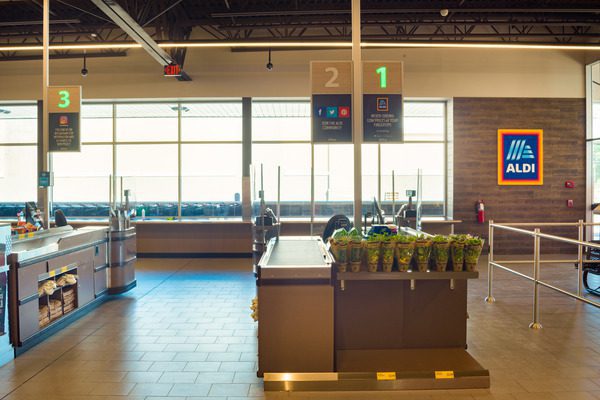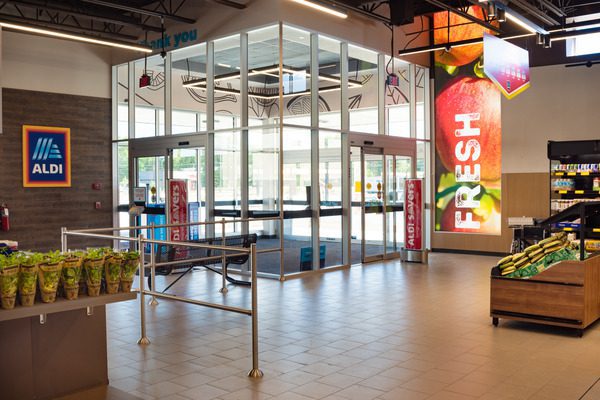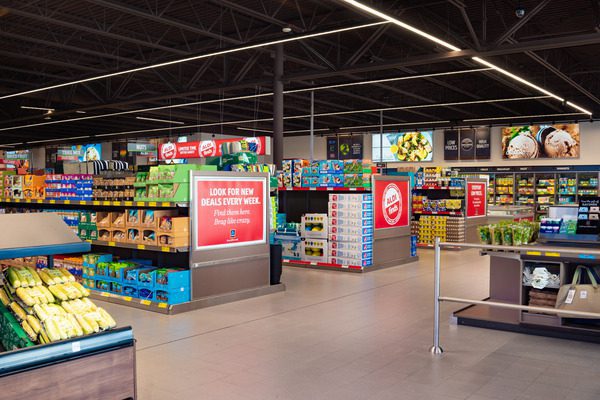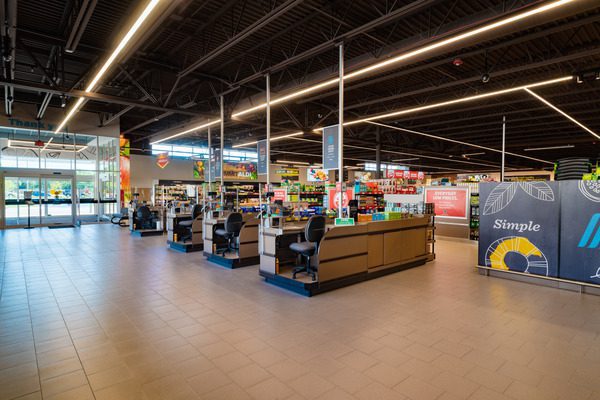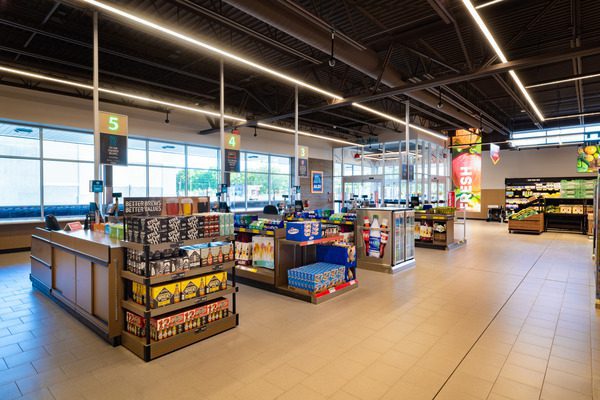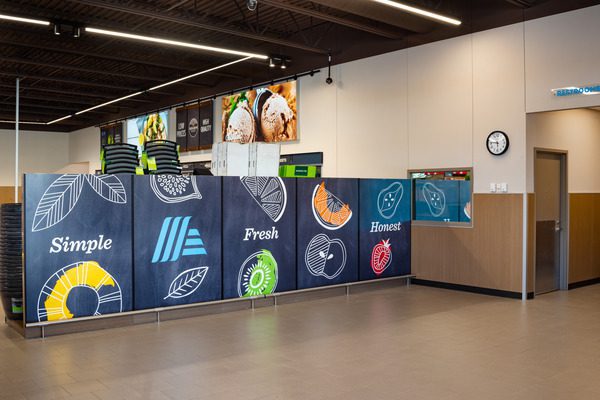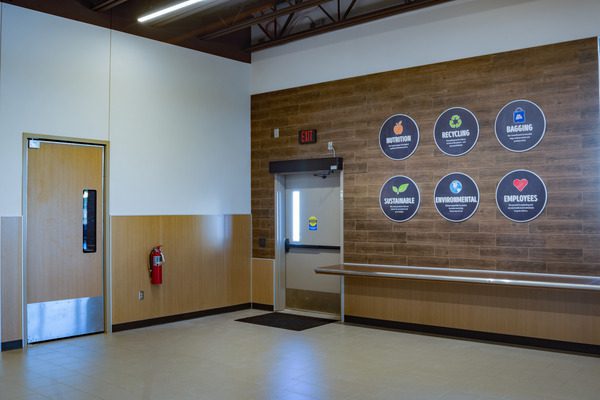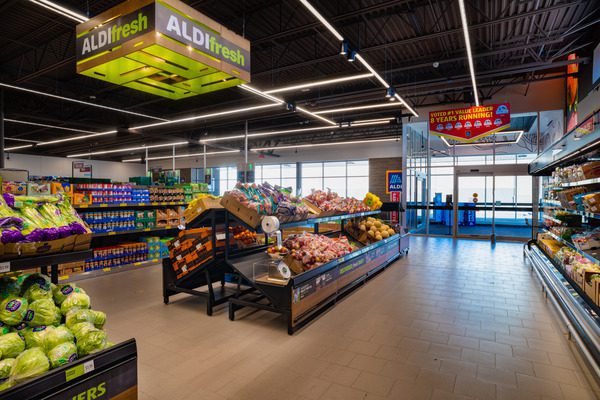 Project Facts
Cost: $2.4M
Completed: 04/18/2020
Delivery Method: Negotiated
Self-Perform: Earthwork, Concrete, Rough Carpentry
Architect: SGA Design Group, P.C.
Another Successful ALDI Project In A Growing Suburb
The privately held discount grocery chain, ALDI, is on track to become the third-largest supermarket chain in the U.S. by the end of 2022, as they continue to open new stores nationwide. The Kansas City, MO, suburb of Lee's Summit continues to experience rapid growth. The first store that ALDI opened in the town is the highest-grossing store in their division. Given its success, the chain decided to expand its area footprint to pull congestion from the current location. They hired Crossland to build its newest store.
This ALDI store design features their latest concept, with open ceilings, a slanted roof and tower over the entrance, and a storefront full of windows to capture the natural light. The overall design and floorplan are very open and spacious, with wide isles.
ALDI is a repeat client of Crossland. They are always very pleased with our processes and quality. Given the number of ALDI stores we've built, we created a tailored program for construction that includes best practices and production schedules, ensuring on-time project completion every time. ALDI gives its builders five months to complete a build, and we know what it takes to construct these stores efficiently.
For this Lee's Summit location, construction took place through the winter months. Our team tackled the timeline and the project head-on and finished on time, even with 15 weather days in January. The project was also delivered within budget.
READY TO GET STARTED?
READY TO GET STARTED?
READY TO GET STARTED?
READY TO GET STARTED?
READY TO GET STARTED?
READY TO GET STARTED?
Let's Build
Ready to lay the groundwork?
Specialty Services
Looking for info on our specialty services?